JOÃO MENDES RIBEIRO
Exhibition Hall of the Demarcation of Tarragona from the College of Architects of Catalonia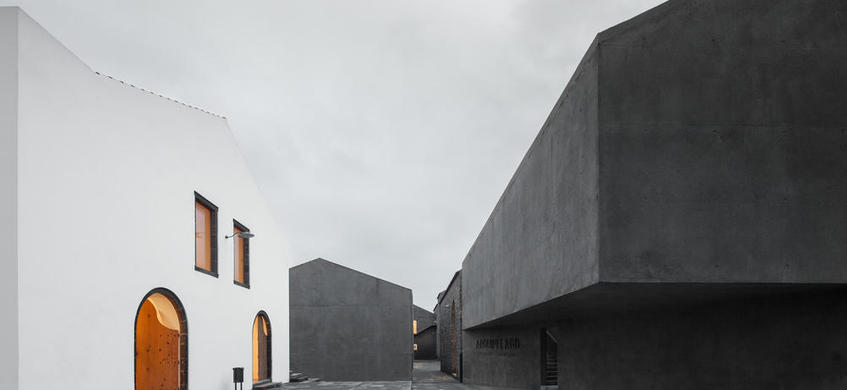 On Thursday, March 23rd at 7:30 p.m., the portuguese architect João Mendes Ribeiro will talk about the project "Arquipélago-Centro de Artes Contemporâneas" winner of the FAD Prize for Architecture. In addition he will explain his recent works.
João Mendes Ribeiro (Coimbra 1960)
He is an architect by the Porto's Architecture School since 1986, where he had been teaching from 1989 to 1991. He has a PhD from the University of Coimbra, 2009, where he teaches since 1991. He was the assistant of Fernando Távora from 1991 to 1998.
His works have been published in countries as Germany, Brasil, Xina, USA, France, Hong Kong , Japan, UK and Russia among many others. He also have participated in exhibitions such as the Venice Biennale and the four-year of Prague, to name a few.
Likewise, his projects have been recognized with numerous awards like the recent FAD Prize for Architecture.