Visit to the Monastery of Santa Maria de Poblet
Monastery of Santa Maria de Poblet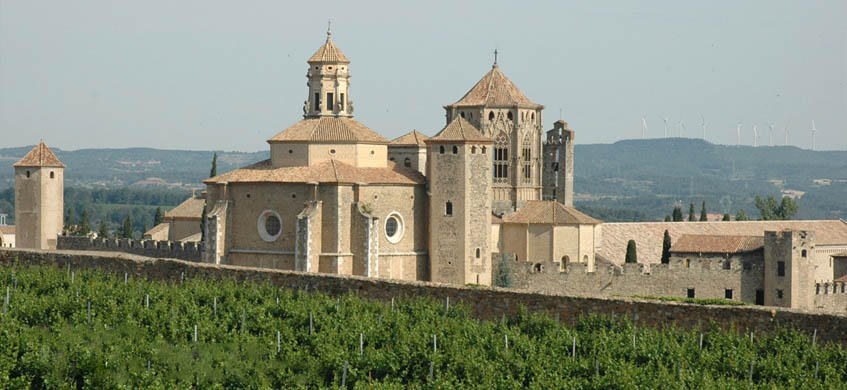 On Saturday March 4th 10.00 p.m., there will be a guided tour of the Royal Monastery of Santa Maria de Poblet where, in addition to the regular tour, we can see some spaces that are not normally open to the public.
Then we will visit the Monastery Inn (work of the architect Mariano Bayón) where there will be a tipical catalan lunch called calçotada.
Trhoughout the tour we will accompany the architect Jordi Portal, which has been the architect author of the master plan of the monastery, as well as the restoration of the cloister, the bedrooms and acces, among others.
The visit will start at 10 in the morning. We will meet with te enitre group at the ticket office area of the monastery, just at the entrance of the enclosure. Check the location here.
First Option: 10€. visit and tour guide
Second Option: 40€. visit, tour guide and lunch.
More information on 977 279 367